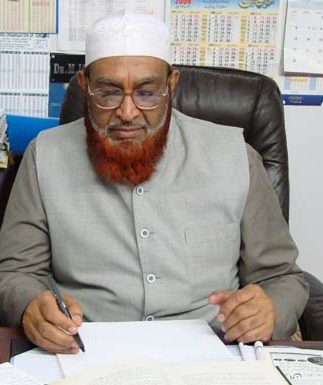 Senior Islamic Scholar and Religious Counsel

Dr. Mohammed Iqbal Masood Al-Nadvi is a well-known Islamic scholar in Canada…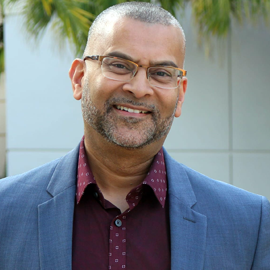 Legal

Faisal Kutty is a senior lawyer with more than twenty-five years of experience…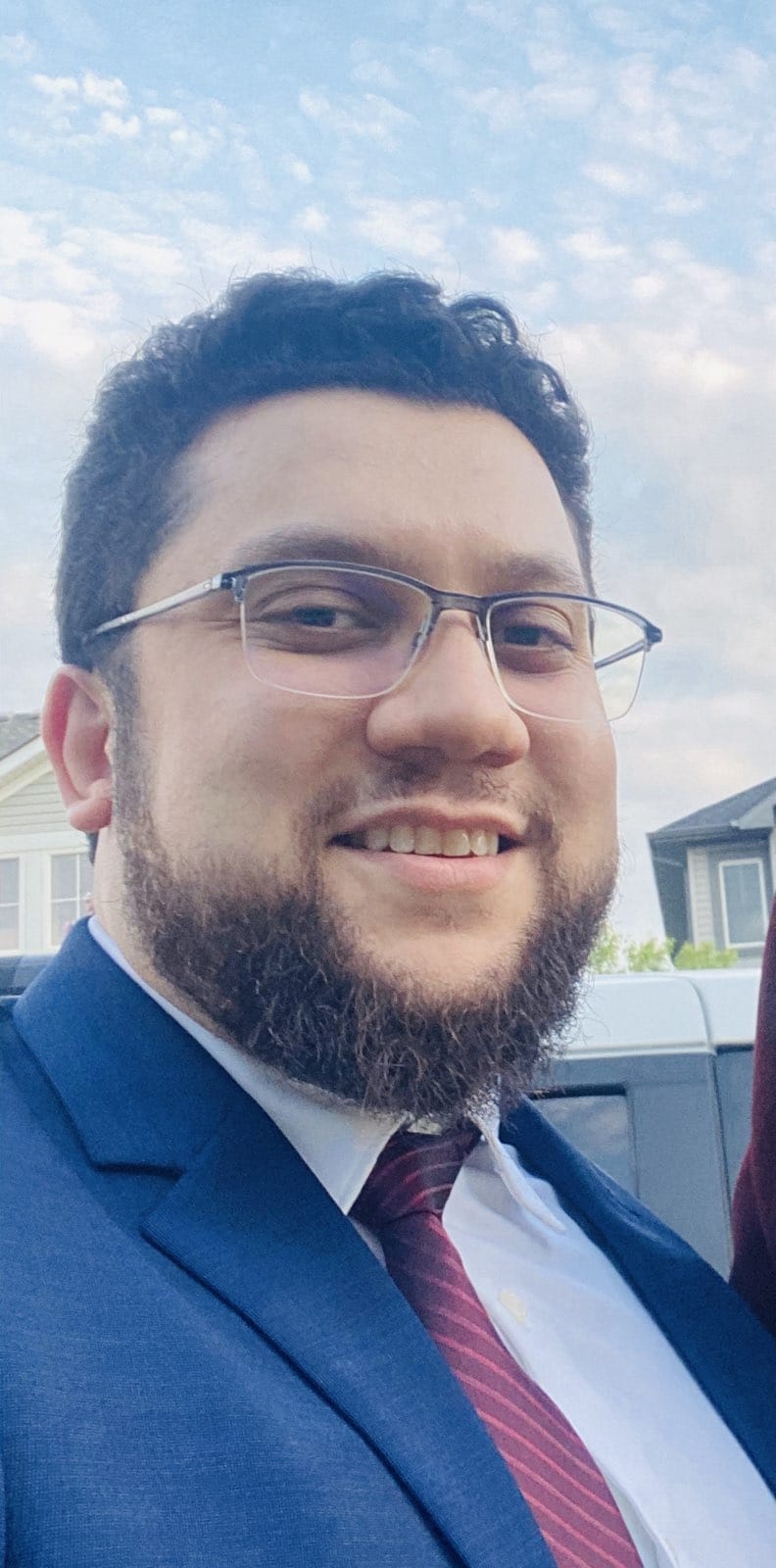 SENIOR POLICY AND ISLAMOPHOBIA EXPERT

Passionate Muslim Advocate equipped with more than a decade of diverse experience standing against Islamophobia.
Mental Health Committee

Dr. Joel Schindel is a CMCO Muslim Chaplain working to represent and serve the Campus Muslim Community…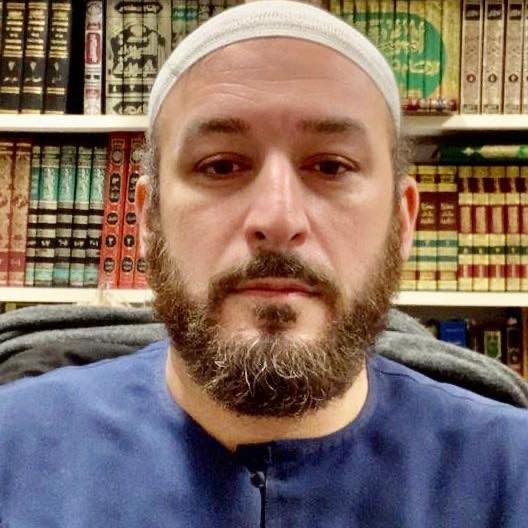 Mental Health Committee

Born in Western Canada and raised mostly in Vancouver, BC, Shaykh Abdurrahman has been actively involved…
Are you in?

Join our community.