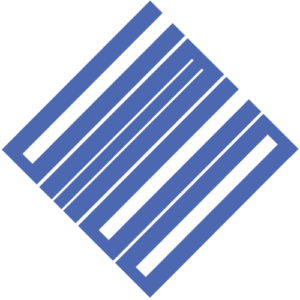 Sisters Lead
Amanee El chehimi has worked in the social services field for nearly a decade.
Mental Health Committee

Dr. Joel Schindel is a CMCO Muslim Chaplain working to represent and serve the Campus Muslim Community…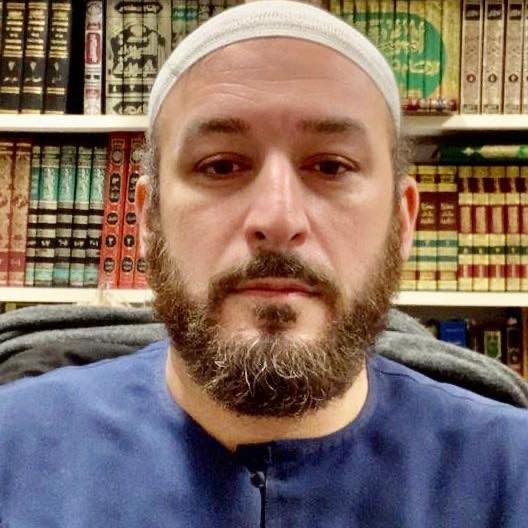 Mental Health Committee

Born in Western Canada and raised mostly in Vancouver, BC, Shaykh Abdurrahman has been actively involved…
Are you in?

Join our community.