Sheikh Yaffa is currently a Talent and Organizational Development Consultant at the Nova Scotia Health Authority, with focus on Diversity, Inclusion and Cultural Competence. Over the past 15 years, Sh. Yaffa has worked with several organizations in the area of social justice, supporting communities that face systemic and social barriers in Canada, such a immigrants, African Canadians, Aboriginal people and people with disabilities. He has training and many years of practice in education design, group facilitation and mediation. He also has background in life coaching and project management. He is a member of several educational and health groups and committees, including the Health Care Human Resource Sector Council, The IWK Health Centre Diversity Committee and the Halifax Police Diversity Committee.
Sheikh Yaffa is Khatib and Islamic Studies teacher at the Centre for Islamic Development in Halifax and a member of its board of directors. He is a graduate in Islamic Studies, Arabic Language and Translation studies. Sheikh Yaffa has ijazah in the narration of Imam Nawawi's Forty Hadith, The Coupled-chains (Thunaaiyyaat) of Imam Malik and the preliminary Hadiths of the six Sunan and other books of Hadith.
Other areas of Sheikh Yaffa's interest and experience in teaching include Tafseer, Fiqh, Tajweed, Arabic grammar, Morphology (Sarf) and Eloquence (Balaaqha).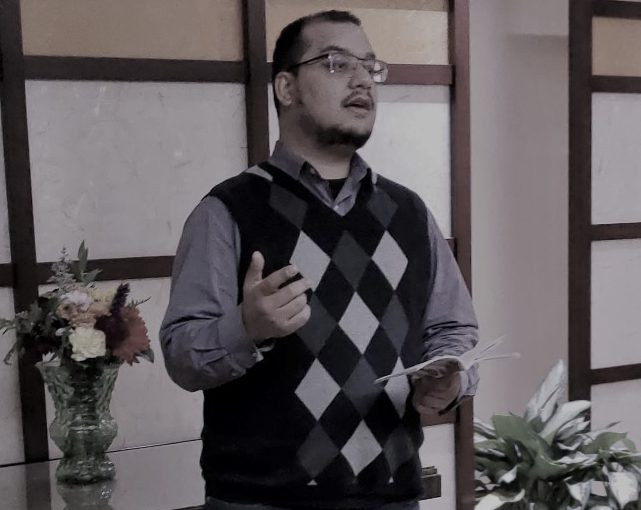 ALI AFZAL
Operations Manager

Ali Afzal is the Operations Manager for CMCO, handling many of the administrative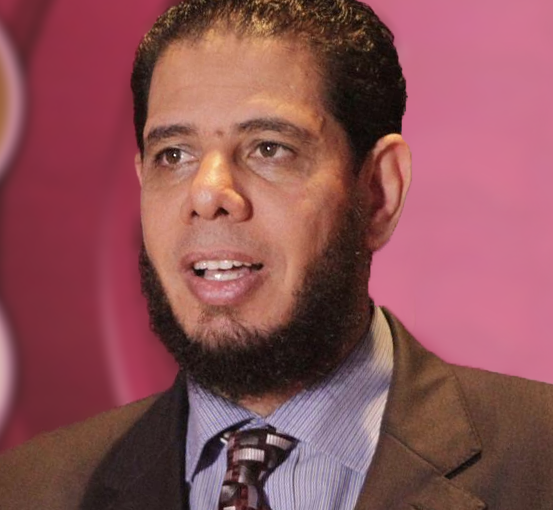 DR. REDA BEDEIR
Islamic Scholar and Religious Counsel
Dr. Reda Bedeir has a Ph.D. degree from Al Azhar University in Applied Linguistics and Islamic Studies.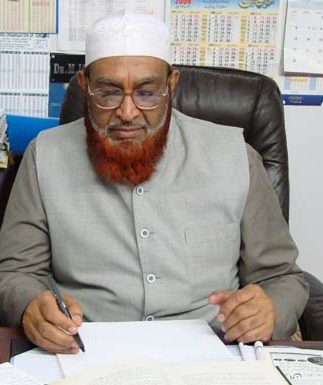 DR. MOHAMMED IQBAL MASOOD AL-NADVI
Senior Islamic Scholar and Religious Counsel

Dr. Mohammed Iqbal Masood Al-Nadvi is a well-known Islamic scholar in Canada…