Dr. Reda Bedeir has a Ph.D. degree from Al Azhar University in Applied Linguistics and Islamic Studies. He holds two BA degrees: one in English and the other in Islamic Studies. He has an MA degree in Simultaneous Translation between Arabic and English.  Dr. Bedeir is a certified life coach as well as an interpreter with the UN for the last 20 years. Dr. Bedeir has been a
CMCO Chaplain
in Simon Fraser University, Mount Royal University, and University of Calgary.
He is a Professor at Al-Azhar University in Egypt. He is an ex- instructor with Almaghrib Institute. He has taught Islam all over the world: Egypt (Al-Azhar University), USA (Wake Forest University in NC), Canada (Calgary and Alberta University), UK, Malaysia, Singapore, Indonesia are examples among other countries.
Dr. Bedeir is also a well known international speaker and he appeared in many TV Channels all over the world: Nile TV in Egypt, Islam Channel in London, England, Al Huda TV and many other TV shows in USA and Canada. He is a very motivational and engaging speaker who will make you cry and hysterically laugh within the same speech.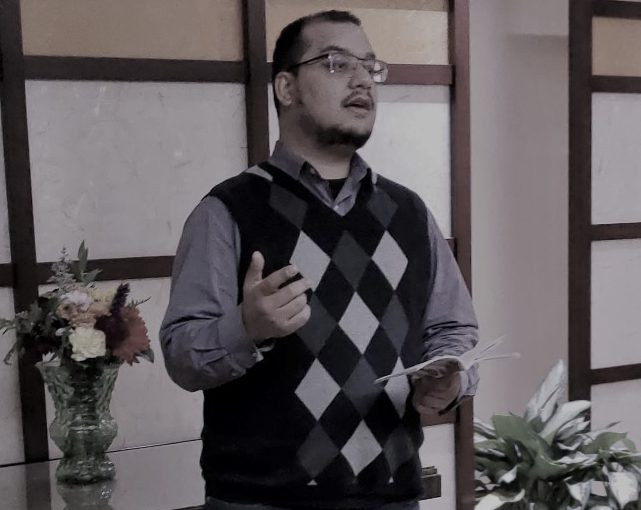 ALI AFZAL
Operations Manager

Ali Afzal is the Operations Manager for CMCO, handling many of the administrative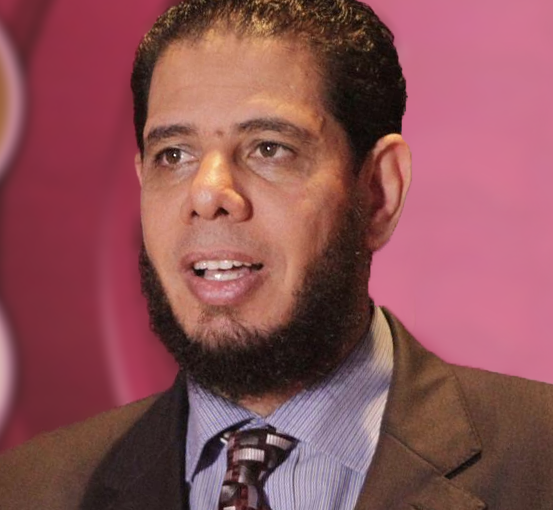 DR. REDA BEDEIR
Islamic Scholar and Religious Counsel
Dr. Reda Bedeir has a Ph.D. degree from Al Azhar University in Applied Linguistics and Islamic Studies.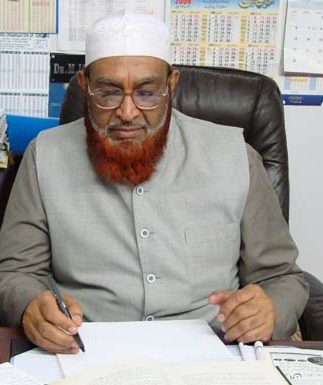 DR. MOHAMMED IQBAL MASOOD AL-NADVI
Senior Islamic Scholar and Religious Counsel

Dr. Mohammed Iqbal Masood Al-Nadvi is a well-known Islamic scholar in Canada…