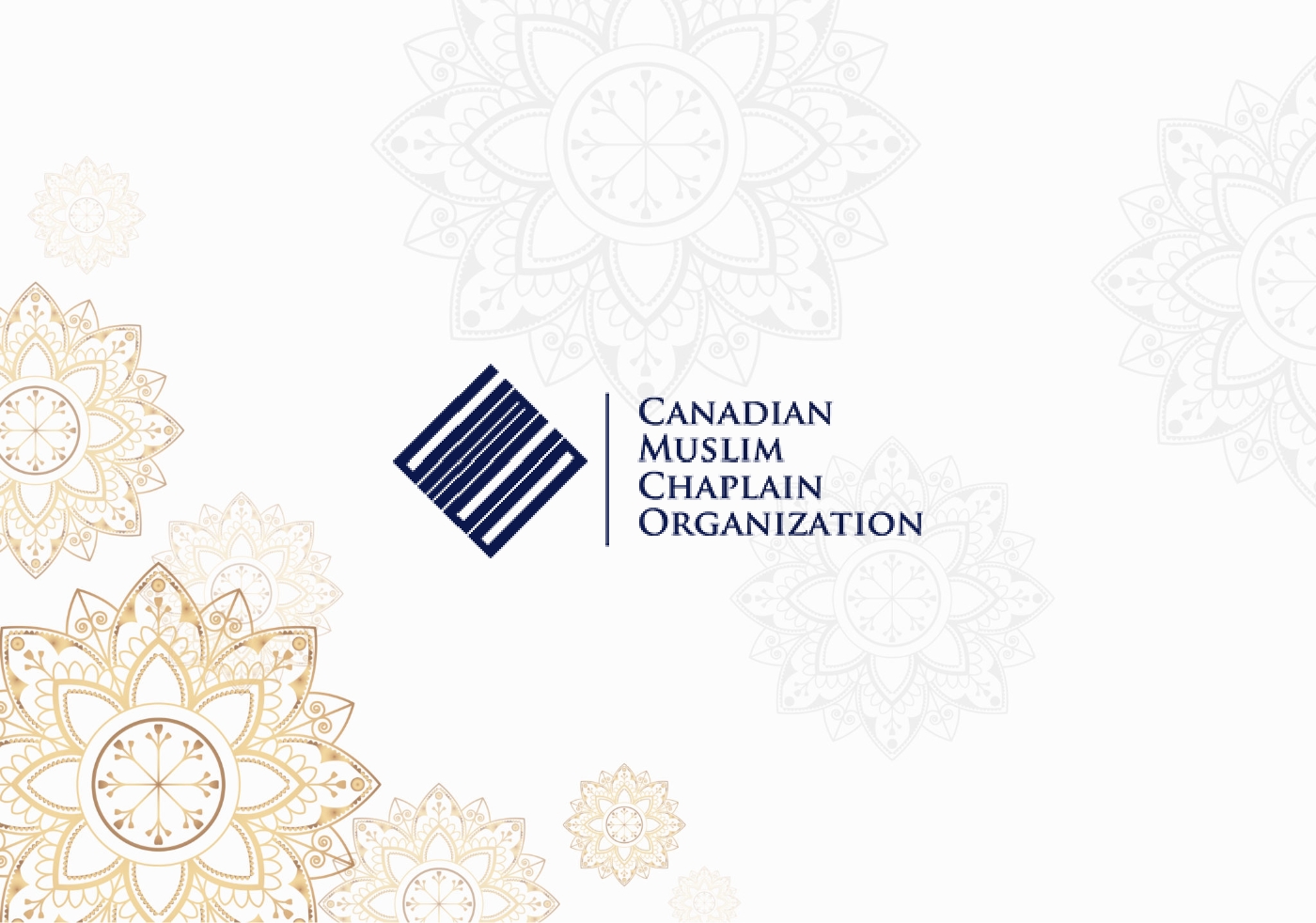 We Can't Afford To Be Average.
CMCO is committed to developing principle-based leadership for Canada's Muslim communities for today and tomorrow. CMCO Executive Islamic Leadership curriculum provides recipients a combination of today's most innovative and effective management, communication, and interpersonal skills with a principally based perspective and understanding of Islamic leadership and community development.
Grow your network and succeed in your community.
Register for CMCO certificate programs to get the tactical knowledge and skills that leaders need.
Register now