DR. JOEL SCHINDEL

Saskatchewan & Manitoba Representative
Dr. Joel Schindel is a CMCO Muslim Chaplain working to represent and serve the Campus Muslim Community at the University of Saskatchewan since 2012.  Dr. Schindel was born and raised in Saskatoon and both his parents are alumni of the University of Saskatchewan.  Dr.Schindel is a revert to Islam at the age of 16 and completed all his schooling in Saskatchewan.
He has worked with the office of the Muslim Chaplaincy and past chaplains Dr. Syed Ibn Iqbal to secure Friday Prayer space on campus, advocate for recognition of Friday Prayer obligations and Eid holidays by the university administration.
Dr. Schindel is now a faculty member in the Department of Academic Family Medicine at the University of Saskatchewan's College of Medicine and practices as a family physician specializing in Indigenous Health and culturally safe healthcare.
Dr. Schindel remains dedicated and brings over 5 years of experience and relationships and continues to serve the University of Saskatchewan Campus Muslim Community as chaplain.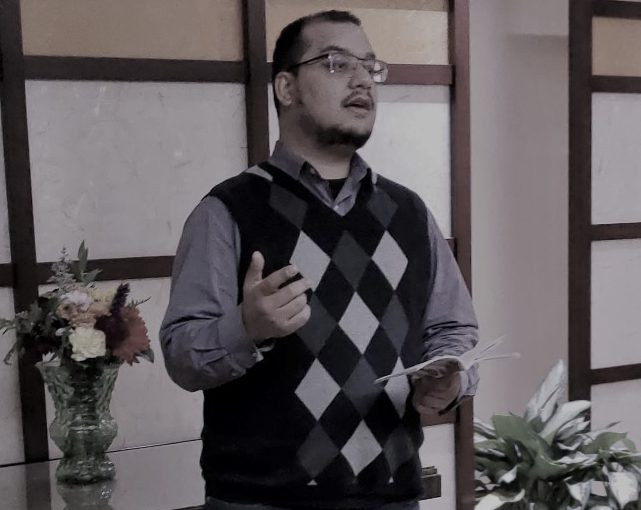 ALI AFZAL
Operations Manager

Ali Afzal is the Operations Manager for CMCO, handling many of the administrative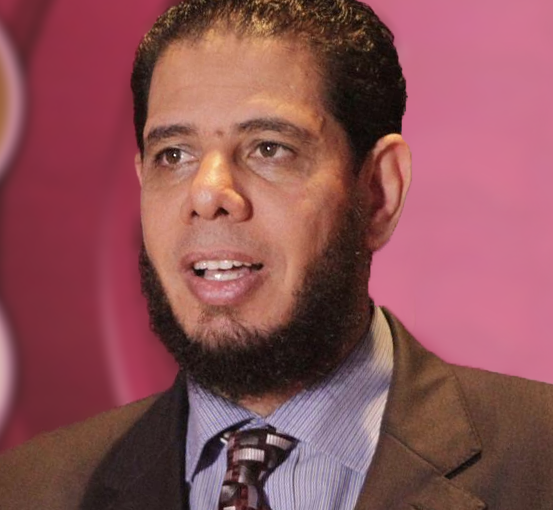 DR. REDA BEDEIR
Islamic Scholar and Religious Counsel
Dr. Reda Bedeir has a Ph.D. degree from Al Azhar University in Applied Linguistics and Islamic Studies.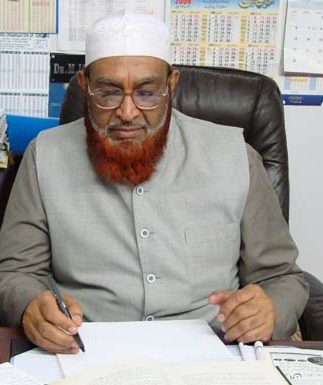 DR. MOHAMMED IQBAL MASOOD AL-NADVI
Senior Islamic Scholar and Religious Counsel

Dr. Mohammed Iqbal Masood Al-Nadvi is a well-known Islamic scholar in Canada…