DR. FAISAL KUTTY
Legal
Faisal Kutty is a senior lawyer with more than twenty-five years of experience. He has won numerous awards and honours. He was twice nominated under the "Changemaker" category for the 25 Most Influential Lawyers in Canada by Canadian Lawyer magazine. For the past 12 consecutive years he has been included in The Muslim 500: The Five Hundred Most Influential Muslims in the World.
He practices in a broad range of areas (corporate, litigation, personal injury, real estate, family, wills/estates, non-profits/charities, criminal, human rights, etc.) and has acted for a diverse group of clients. He has prepared submissions and appeared in various courts, commissions and tribunals including United Nations Committees and Tribunals. He acts for and advises individuals, businesses, non-profits, charities and community organizations. He has also acted for a number of leading charities and Islamic Finance companies in Canada as well. He also provides strategic advice.
Faisal started his career with a "Bay Street" law firm and then founded his own firm in 1996.
He studied economics at York and went on to complete his JD (cum laude) from the University of Ottawa and an LL.M. (civil litigation and dispute resolution) from Osgoode Hall Law School of York University. He also completed all of his coursework for his Ph.D. from Osgoode Hall Law School. While in law school he served stints as the articles editor and the book reviews editor of the Ottawa Law Review.
He spent over a decade teaching law at Valparaiso University Law School, Barry University Law School and Osgoode Hall Law School of York University. He is currently an associate professor of law emiretus at Valparaiso University.
His areas of research and writing include law and religion, Islamic law, international law, human rights, national security, legal pluralism and constitutional law.
His frequent writings appear in the Toronto Star, AlJazeera, Middle East Eye, etc. His work has also appeared in the Globe and Mail, National Post, Montreal Gazette, Ottawa Citizen, Buffalo News, London Free Press, Law Times, Windsor Star, Hamilton Spectator, Al Ahram, Arab News, Indian Express, Express Tribune, Hill Times, The Lawyers Weekly, and numerous other publications around the world. He is regularly called on by the media to comment on legal, human rights, law and religion and other topics. His expertise has been sought by The New York Times, Canadian Broadcasting Corporation, Aljazeera, National Public Radio, and dozens of others.
His academic articles have appeared in numerous books, law reviews and journals.
He has spoken widely as a Keynote speaker and his TEDx talk on "Why Conversations Matter" was well received.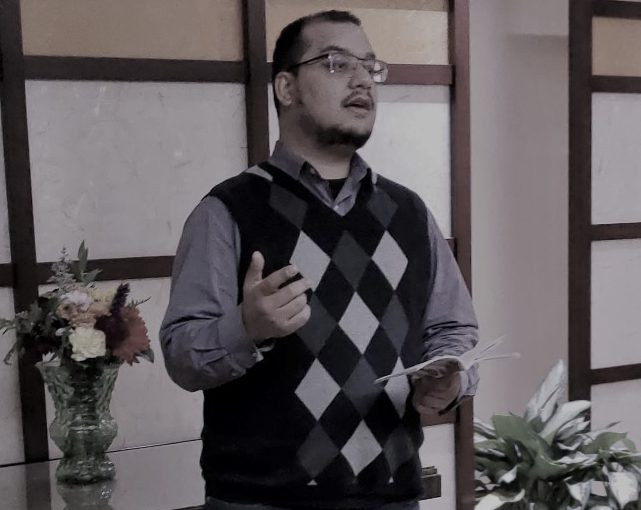 ALI AFZAL
Operations Manager

Ali Afzal is the Operations Manager for CMCO, handling many of the administrative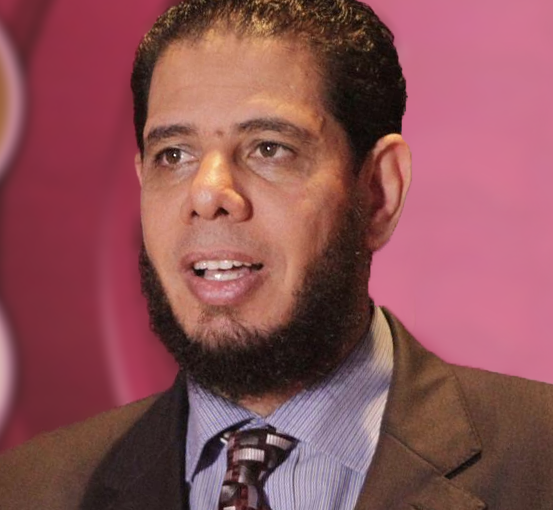 DR. REDA BEDEIR
Islamic Scholar and Religious Counsel
Dr. Reda Bedeir has a Ph.D. degree from Al Azhar University in Applied Linguistics and Islamic Studies.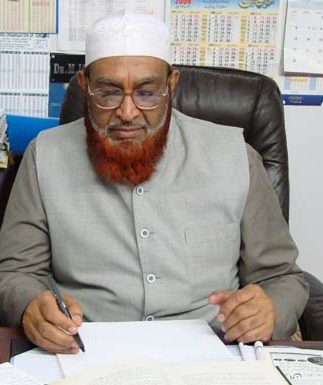 DR. MOHAMMED IQBAL MASOOD AL-NADVI
Senior Islamic Scholar and Religious Counsel

Dr. Mohammed Iqbal Masood Al-Nadvi is a well-known Islamic scholar in Canada…