SHAHEER MUHAMMAD

BRITISH COLOMBIA REPRESENTATIVE
Shaheer has been a long-time executive member of MSAs throughout his university life and has served as MSA president at both UBC and TRU. He is board member of the White Rock Muslim Association. He also serves as a CMCO chaplain at UBC and SFU.   Shaheer believes that success in life is an outcome that results from servitude to the community. He has participated in community building and youth empowerment through his leadership role with NYMiNK. He has organized community events, established mentorship programs, and shared Islamic knowledge for over ten years.
In his professional life he is the owner of Willowbrook Pharmacy which he has grown to be one of the most highly rated pharmacies in Langley. His interest in combining health care and entrepreneurship has led him to pursue the Doctor of Pharmacy Degree from the University of British Columbia. He previously attained his Bachelor of Science Degree and Master of Business Administration from UBC and Thompson Rivers University, respectively. He has previously managed multi-million residential and commercial construction projects through a General Contracting company which he co-founded in 2016.
Shaheer is a long-time Vancouver resident, in his spare time he is either looking for pristine bodies of water to boat on or underrated eateries to review.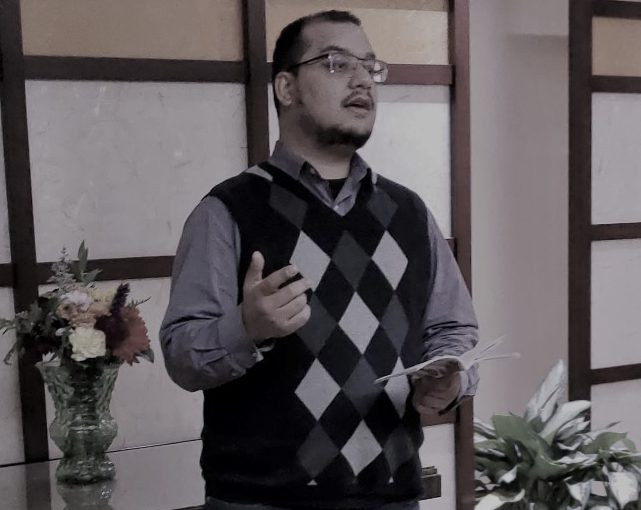 ALI AFZAL
Operations Manager

Ali Afzal is the Operations Manager for CMCO, handling many of the administrative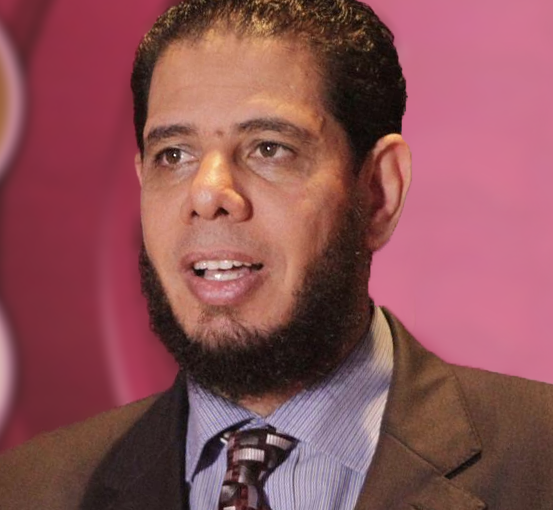 DR. REDA BEDEIR
Islamic Scholar and Religious Counsel
Dr. Reda Bedeir has a Ph.D. degree from Al Azhar University in Applied Linguistics and Islamic Studies.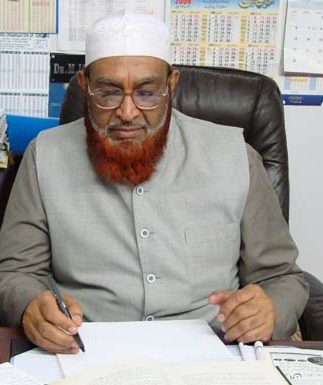 DR. MOHAMMED IQBAL MASOOD AL-NADVI
Senior Islamic Scholar and Religious Counsel

Dr. Mohammed Iqbal Masood Al-Nadvi is a well-known Islamic scholar in Canada…