CMCO— Events
Benefit from 5 of the world's best English-speaking experts in the field of Islamic development and Dawah. Each of our professional speakers brings a unique set of skills, experiences, and speaking styles.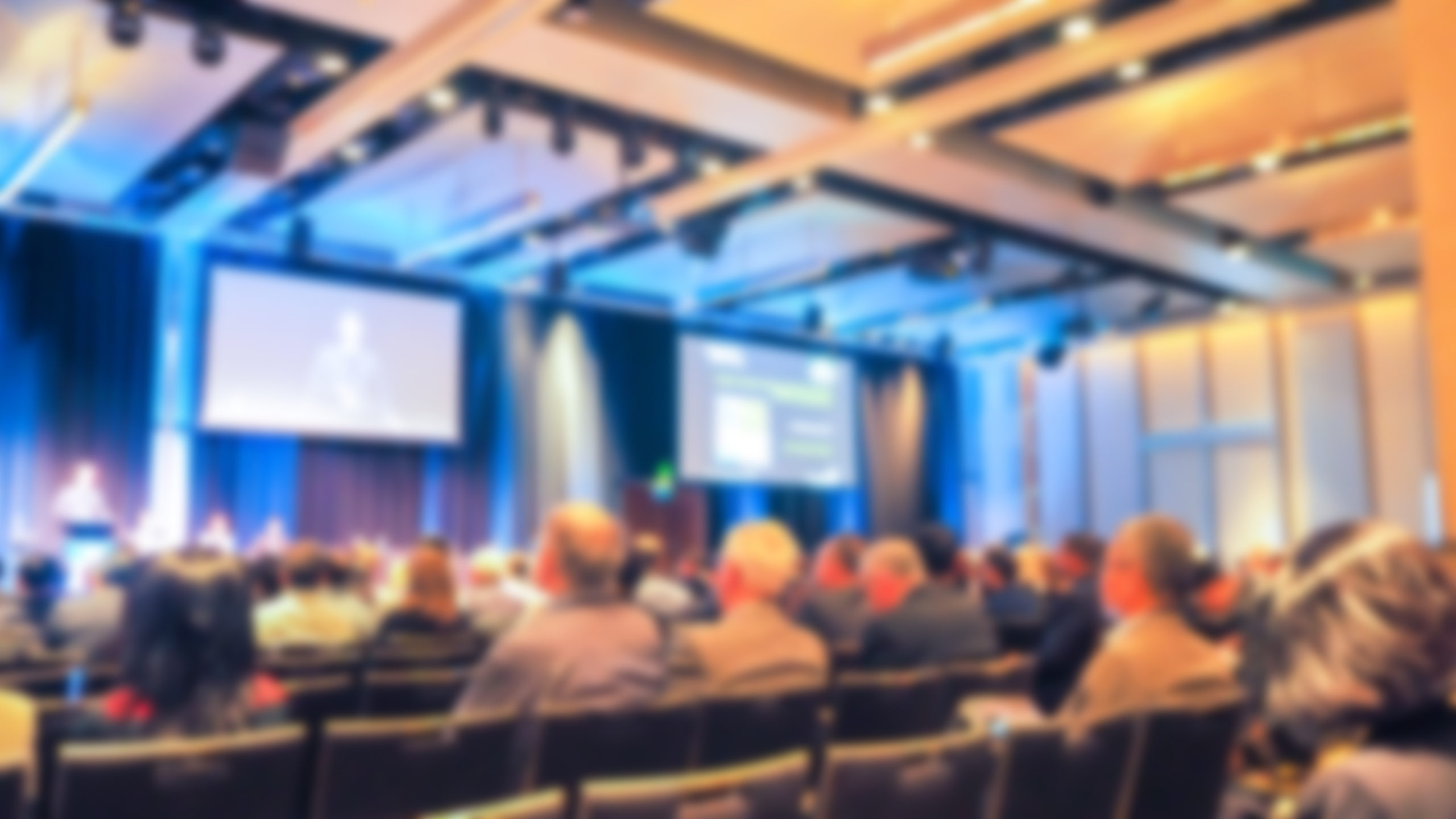 A packed day of inspiring lectures will serve as a means to empower you, your family members and Edmonton's growing Muslim population, giving them a strong sense of confidence in their identities and Islamic way of life.
CDC goal is to unite us in dawah, bring the community together, and to impart the beneficial enthusiasm for Islam needed in our current time.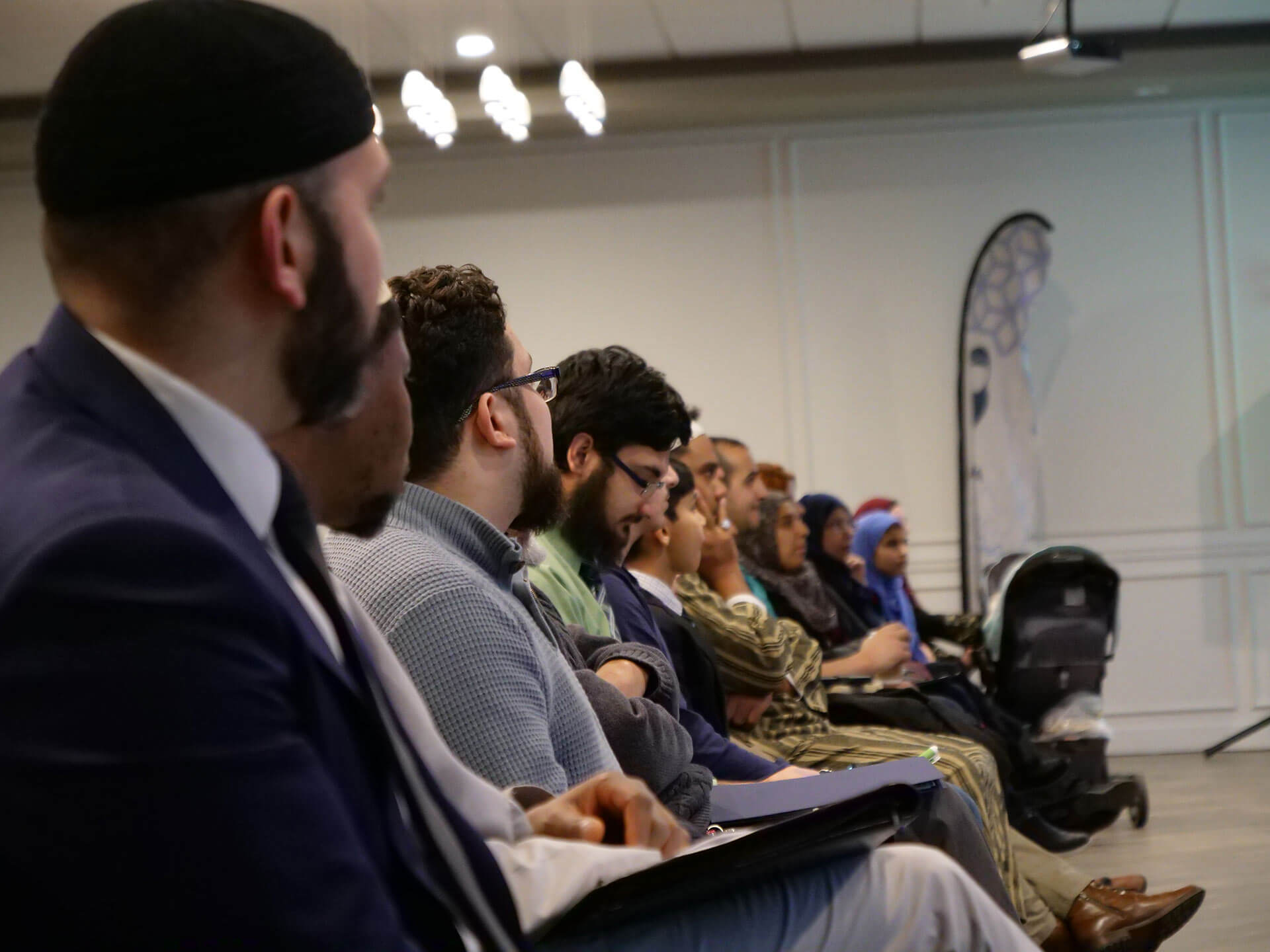 Questions? We can help.
Our events team is here for you.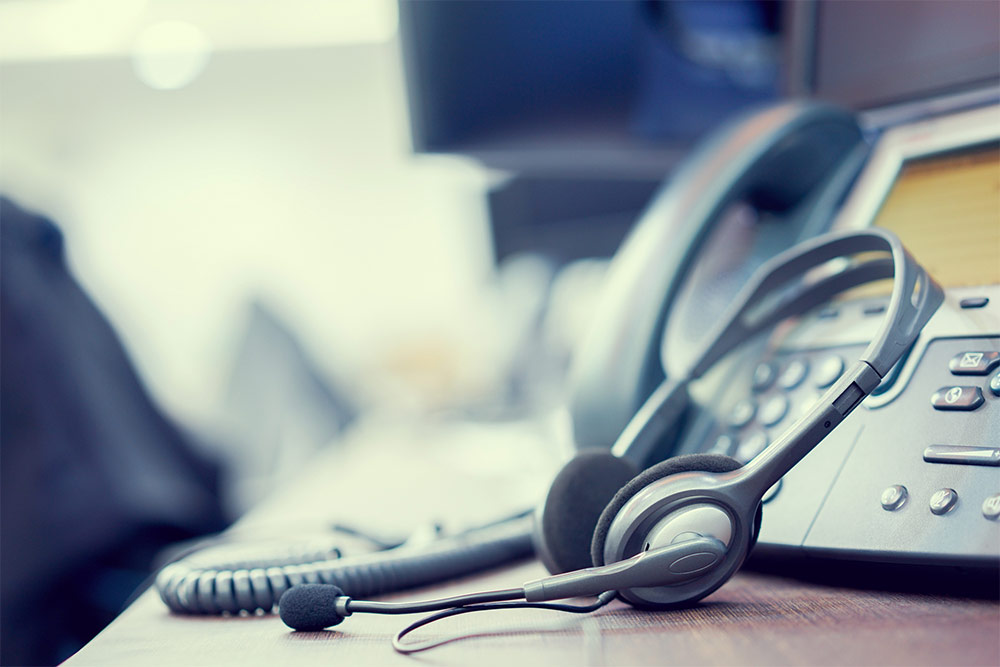 Follow us on Instagram!
Get expert tips on running your business and hear from
small business owners across the country. Follow
@cmco.
Click here!