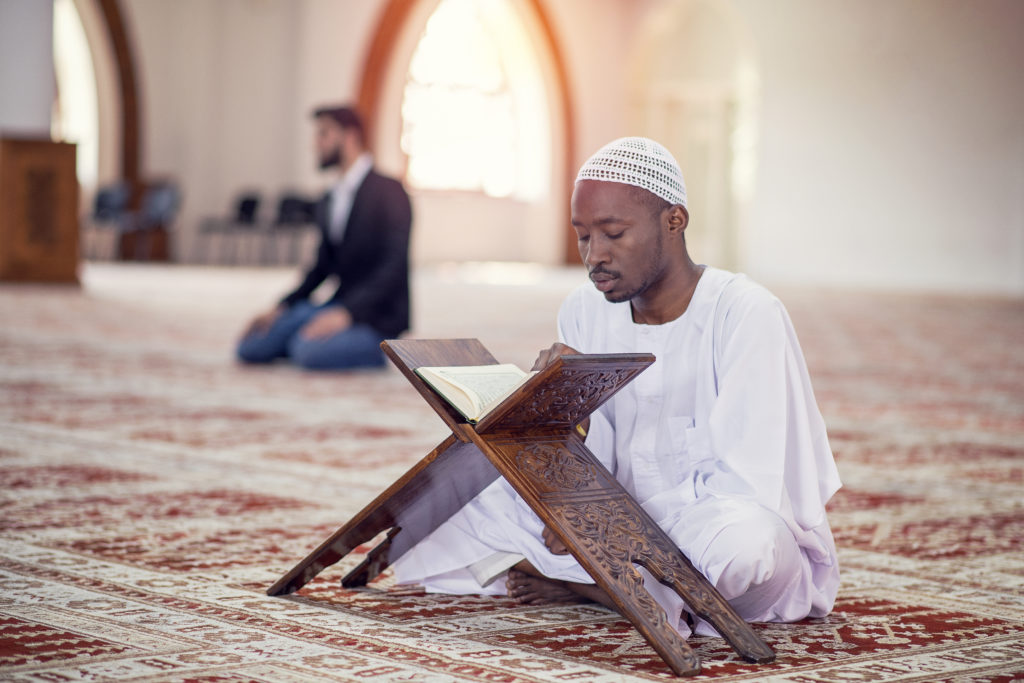 RAMADAN PROGRAM
Sponsored by MSA and CMCO
Here's how we are keeping you safe this Ramadan:
OUR MASJID CAPACITY:  30 (20 brothers & 10 sisters)
Tarawih/Salah Registration:  First come, first serve as well as online
Contact for more info:  [email protected]
Terms and Conditions:
If any symptoms or exposure to COVID-19, pray at home
No food or drink allowed inside the Masjid
Bring your own mask and wear it at all times
Children and high-risk groups* pray at home
Break your fast outside the masjid or at home
Leave the masjid promptly after salah ends
2m physical distancing at all times
Virtual Ramadan programming also available
Patiently wait for doors to open at Maghreb time
No I'tikaf in the masjid this year
Bring your own prayer mat, shoe bag and Qur'an
Follow gathering limits to reduce spread and help us stay open
*Non-vaccinated or partially vaccinated age 65+
DISCLAIMER:  While safety of the community is of utmost priority, there is still some risk present with visiting the Masjid.  Each individual bears responsibility for their own actions and the Masjid will not be held liable for any complications arising from your visit to the Masjid.  Please kindly respect any decisions we make moving forward regarding keeping the Masjid open.