Donate to CMCO
Together, we will ignite change.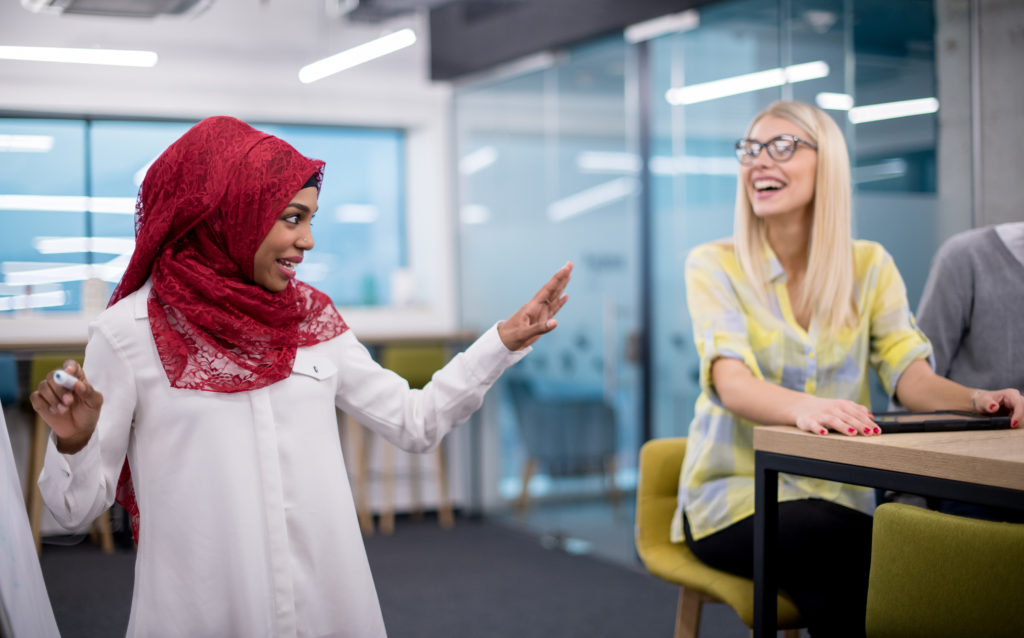 We have a 25-year legacy of being on the frontlines—working to build a culture of equal opportunity and justice. Join us and take action. We're in this together.
---
Donate by mail
Please send your full name, address, and email, along with a check or money order, to CMCO at:
CMCO
Attn: Office of Development
150 West 28th Street, Suite 304
New York, NY 10001 USA
Donate by phone
Call +1-212-627-9895 (9:30am – 5:30pm, US Eastern Time)
CMCO is a 501(c)4 organization. All donations to CMCO are not tax-deductible.
SPONSORED BY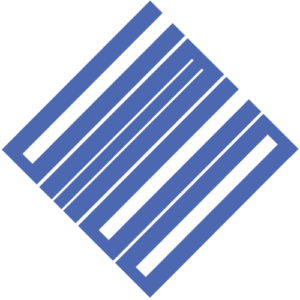 CMCO