Amanee El chehimi has worked in the social services field for nearly a decade, bringing with her a myriad of personal and professional experiences to her role as the Director of Family Services at DiverseCity Community Resources Society.
She has a Master's of Public Health and a Master of Arts in Counselling Psychology, both from SFU. Her research has centered on the development of a framework for psychotherapy based on the Islamic understanding of psychological health and healing. Amanee is a certified Mental Health First aid instructor and facilitates and instructs a variety of mental health courses and workshops. She has also served as a member and chair of the Mental Health Commission of Canada's advisory councils and currently sits on the FRAYME Family Advisory, supporting mental health policy and practice across Canada.
As an active member of the CMCO Muslim community, Amanee grounds her principles and work in her identity and unwavering values as a Muslim woman. For over a decade, she has been an active team member with NYMiNK, a da'wah organization focused on growth, development, and research for the Ummah. Working alongside her husband, family, and close friends, Amanee has been blessed to work on various da'wah projects both in BC and across Canada, with the aim of building a strong Muslim community for the generations to come, including her 2-year-old daughter, Ayah.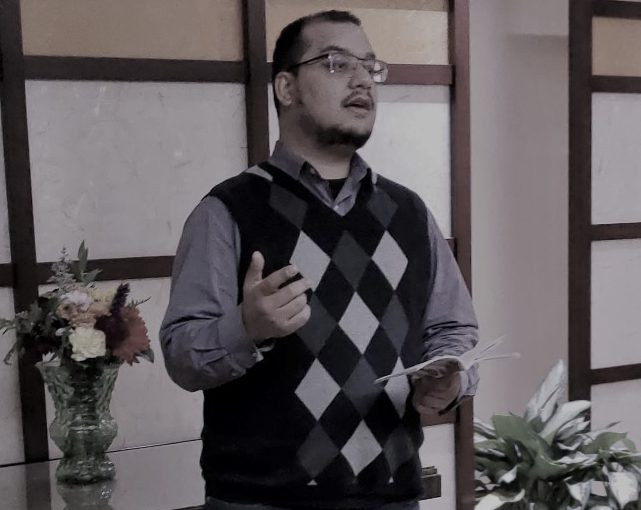 ALI AFZAL
Operations Manager

Ali Afzal is the Operations Manager for CMCO, handling many of the administrative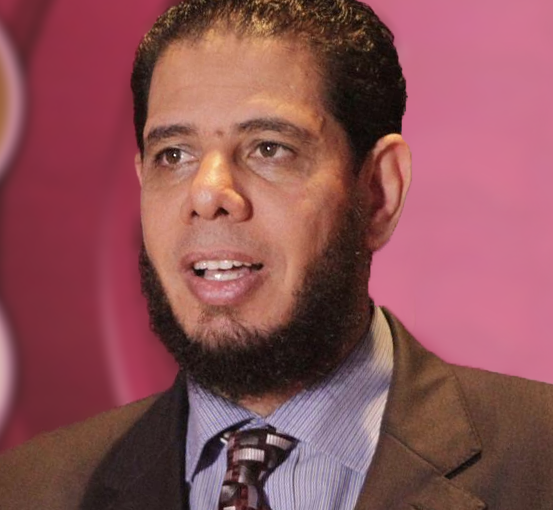 DR. REDA BEDEIR
Islamic Scholar and Religious Counsel
Dr. Reda Bedeir has a Ph.D. degree from Al Azhar University in Applied Linguistics and Islamic Studies.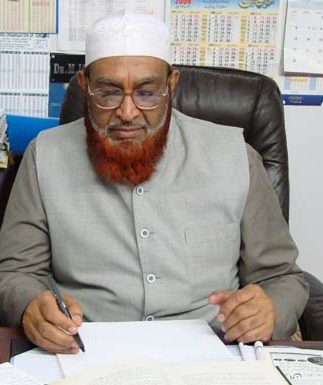 DR. MOHAMMED IQBAL MASOOD AL-NADVI
Senior Islamic Scholar and Religious Counsel

Dr. Mohammed Iqbal Masood Al-Nadvi is a well-known Islamic scholar in Canada…