As an Operations Manager for CMCO, Ali Syed is responsible for analyzing and improving CMCO organizational processes and works to improve quality, efficacy, and efficiency. Ali Syed is known for his quality work and dedication.
Drawing from his experience working with many chaplaincy and educational institutions, Ali Syed also contributes editorials and guest articles for CMCO publications and digital media.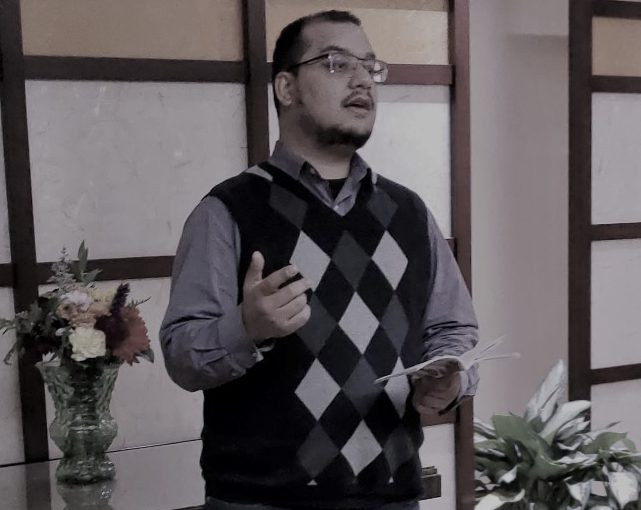 ALI SYED
Operations Manager

Ali Syed is the Operations Manager for CMCO, handling many of the administrative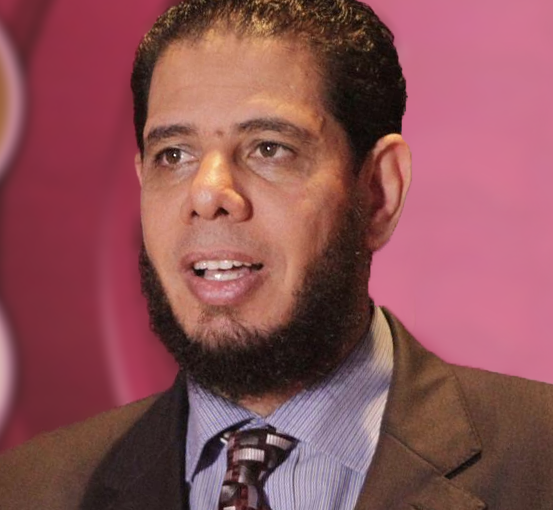 DR. REDA BEDEIR
Islamic Scholar and Religious Counsel
Dr. Reda Bedeir has a Ph.D. degree from Al Azhar University in Applied Linguistics and Islamic Studies.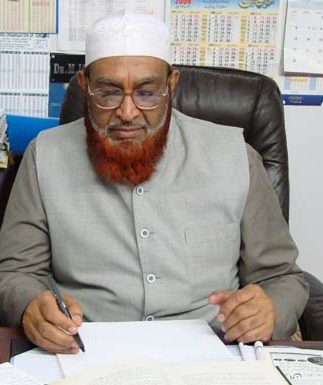 DR. MOHAMMED IQBAL MASOOD AL-NADVI
Senior Islamic Scholar and Religious Counsel

Dr. Mohammed Iqbal Masood Al-Nadvi is a well-known Islamic scholar in Canada…