ADIL AFZAL
SENIOR POLICY AND ISLAMOPHOBIA EXPERT.
Br. Adil Afzal is a sociologist, islamophobia researcher, and legal & public policy analyst. His expertise gives him a unique and comprehensive understanding of emerging issues facing the Muslim community. Br. Adil has close to two decades of experience in Muslim advocacy and Islamic outreach. As a result, he has become a trusted and expert advisor to Imams, MSAs and Muslim community leaders across Canada on contemporary issues. His degrees include a Bachelor of Arts Honours in Sociology (BA), a Master of Arts in Sociology (MA), a Master of Public Administration (MPA), a Master of Business Administration (MBA) and a Juris Doctor (JD).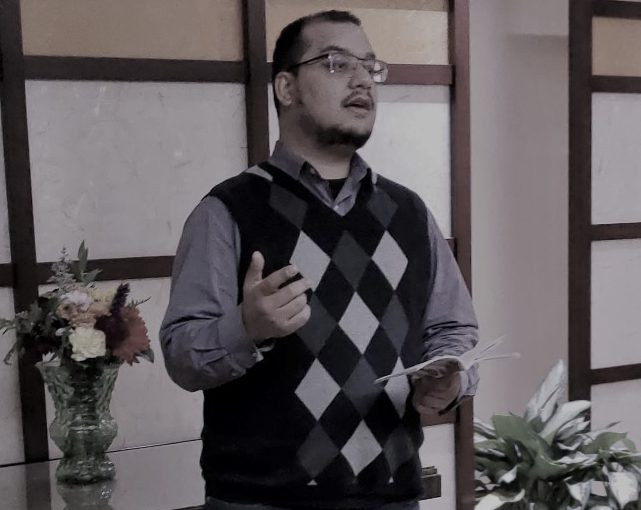 ALI SYED
Operations Manager

Ali Syed is the Operations Manager for CMCO, handling many of the administrative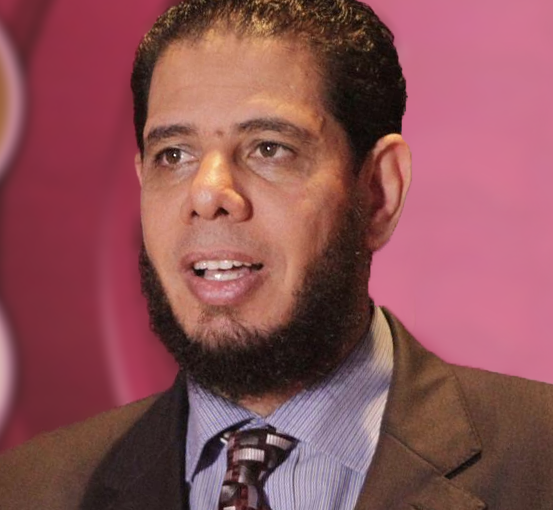 DR. REDA BEDEIR
Islamic Scholar and Religious Counsel
Dr. Reda Bedeir has a Ph.D. degree from Al Azhar University in Applied Linguistics and Islamic Studies.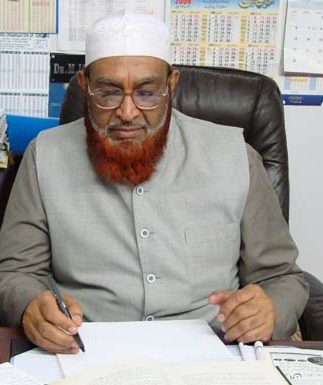 DR. MOHAMMED IQBAL MASOOD AL-NADVI
Senior Islamic Scholar and Religious Counsel

Dr. Mohammed Iqbal Masood Al-Nadvi is a well-known Islamic scholar in Canada…